External Experts Advisory Board (EEAB)
The External Experts Advisory Board (EEAB) provides advice on the quality of the deliverables, ethical issues, general philosophy and direction of the project. The EEAB will be provided with internal project progress reports twice during project execution, which will be the focus of the meetings of the EEAB experts with the Steering Commitee. The outcome of such meetings will be incorporated into the Strategic Agenda drafts, and project timings have been aligned to allow such sequential interactions.
EEAB members cover, as a group, all the required main areas of expertise that need to be taken into account for the conceptualisation of the future Health Research Innovation Cloud, including the more technical infrastructure aspects of the future portal, experiences on healthcare data sharing for secondary use (how this has been enabled in the past and impact on patients/regulators), ethics and legal aspects around health data sharing (including success stories that have enabled cross-border collaboration), best practices in terms of reproducibility, open science and FAIR applied to health data exploitation, and experiences with feeding recommendations to policy regulators.
The EEAB is formed by the following independent experts: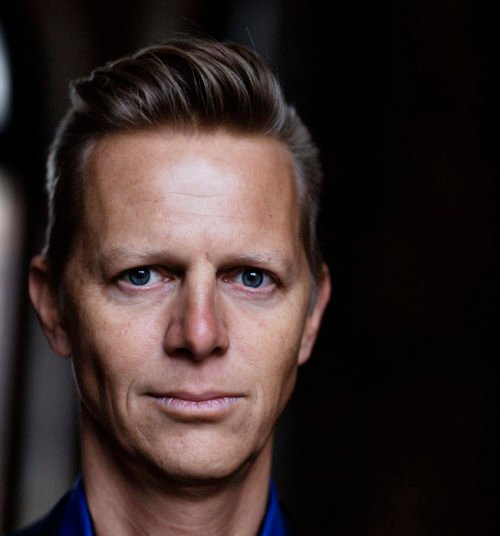 Section of Health Services Research, University of Copenhagen, Denmark
At a time when we see the biggest investments in European history in the building of cross-border data infrastructures, it is of pivotal importance that we do it right. It means exploring not only which technical setups and standards to pursue, but also how to learn from the social dynamics of data repurposing. Here Healthy Cloud must play an active role and take a lead in establishing innovative, reflective and socially robust practices
Chief Standards Officer, GA4GH, EMBL-EBI
Developing globally useful standards, necessary for the full realisation of the benefits of genomics in health, relies on projects developing the necessary infrastructure and collaborating internationally, to share experience and shape future standards through cooperation. HealthyCloud is a great example of such a project.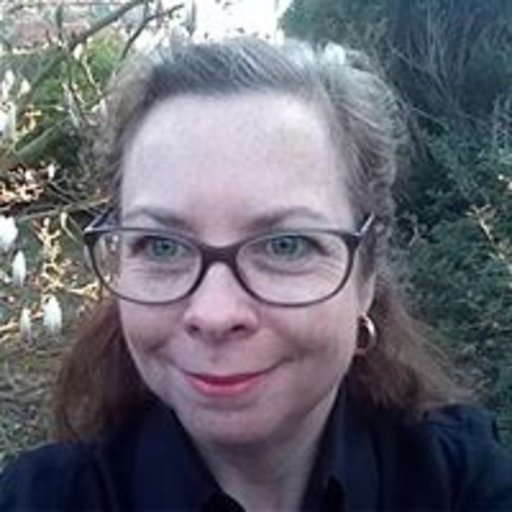 Senior Health Policy Analyst at the Organisation for Economic Co-operation and Development (OECD)
The key to health data access and sharing is making them a policy priority with long-term goals and stable financing.
Professor of Pharmaco and device epidemiology