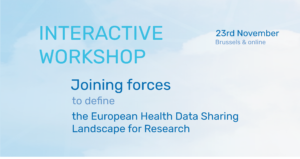 Join us & 3 DGs members from the EU Commission to discuss the future of the European Health Data Sharing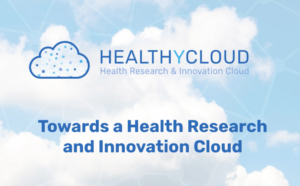 📌 2 June 2021 - HealthyCloud organises the eHealth Summit session "Towards a Health Research and Innovation Cloud".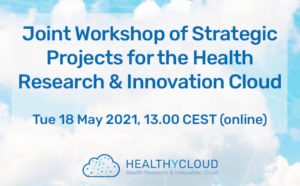 📌 18 May 2021 - This workshop brings together projects working towards cross-border health data sharing.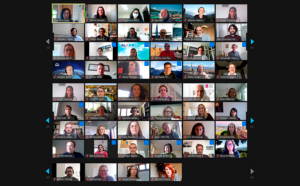 The eFlows4HPC Kick-off-Meeting takes place on 15-16 March 2021 in a digital format.