HealthyCloud partners Carlos Parra and Celia Alvarez presented the HealthyCloud project at the XIX Instituto de Biomedicina de Sevilla (IBiS) Researchers Forum held in Sevilla, Spain on March 15th and 16th, 2023. The forum aimed to address the "Biomedical challenges in aging and rejuvenation" and counted with the participation of various experts and institutions.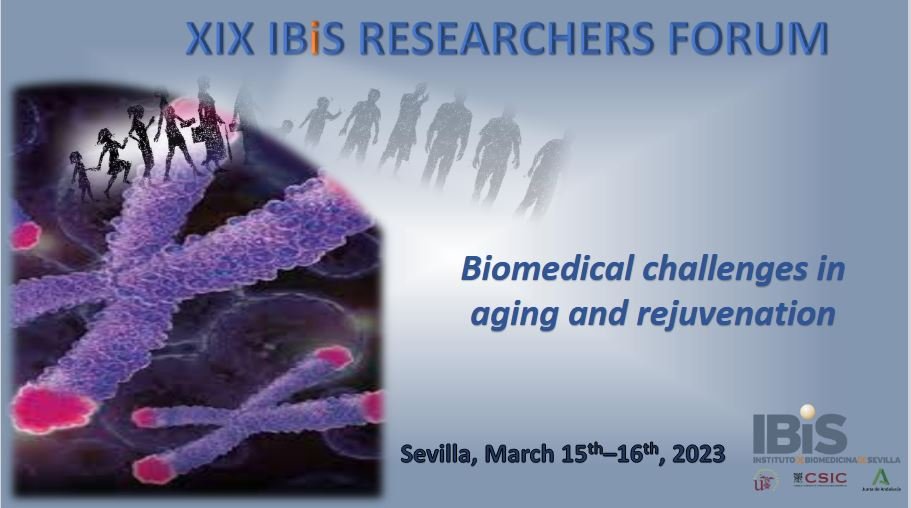 HealthyCloud presented a poster on the project's mission of generating guidelines, recommendations, and specifications to facilitate distributed health research across Europe. This initiative aims to enable the efficient management of health data to maximize the impact of health research. The project brings together stakeholders from healthcare providers, academia, industry, patients and citizens' organizations, professional organizations, policy, and decision-makers to produce a final strategic agenda for the European Health Research and Innovation Cloud (HRIC).
Through its participation in events like the IBiS Researchers Forum, HealthyCloud seeks to advance its goal of optimizing health data management for efficient health research across Europe.
More information about the event can be found here.