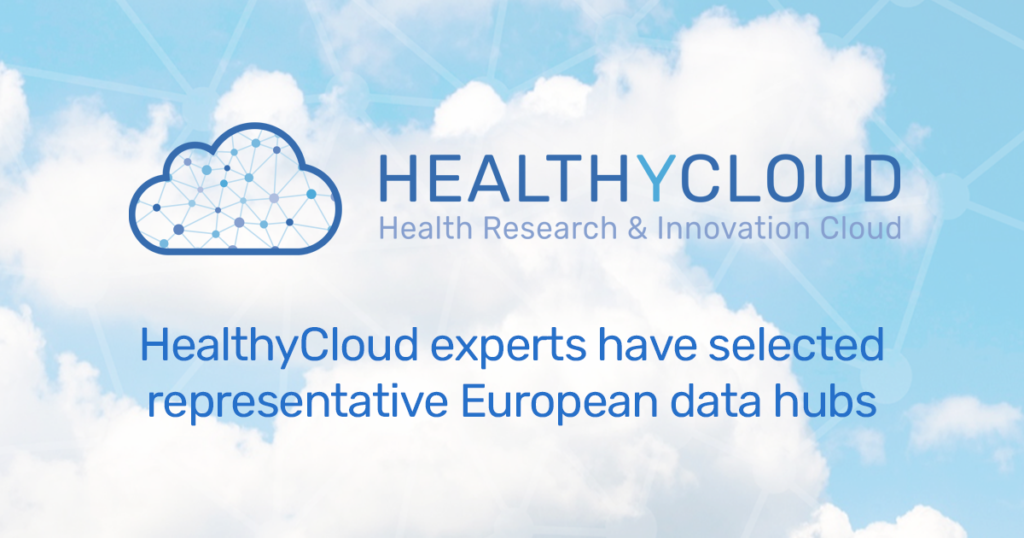 In August 2021, the project achieved a first step towards the identification of relevant European health data hubs. This was possible thanks to a team composed by researchers from the Servicio Andaluz de Salud (SAS) and Fundació Centre de Regulació Genòmica (CRG), alongside other partners.
All experts carried out a detailed selection of the data hubs considered representative for responding an exploratory survey, focusing on having a fair representation of all the European countries.
Now, a more accurate survey is being collaboratively defined, integrated and developed with two main purposes. First, to evaluate the feasibility of linking individual level data between data collections. And second, to perform a landscape analysis of the different governance models in those data infrastructures.
After collecting feedback from all partners involved in the project, the following step for the responsible team leaders will be to send the new survey to the selected representative data hubs. This will bring new insights that will help the project to move forward.