Women in science and research break down barriers and inspire others to follow in their footsteps. The HealthyCloud project counts with contributions of many female scientists who are working to generate guidelines, recommendations and specifications that will enable distributed health research across Europe in the form of a Strategic Agenda for the European Health Research and Innovation Cloud.
We've asked two of our partners, Celia Alvarez from the Institute of Biomedicine of Seville and Maria Panagiotopoulou from the European Clinical Research Infrastructure Network (ECRIN), to share information on their background and their role in the HealthyCloud project.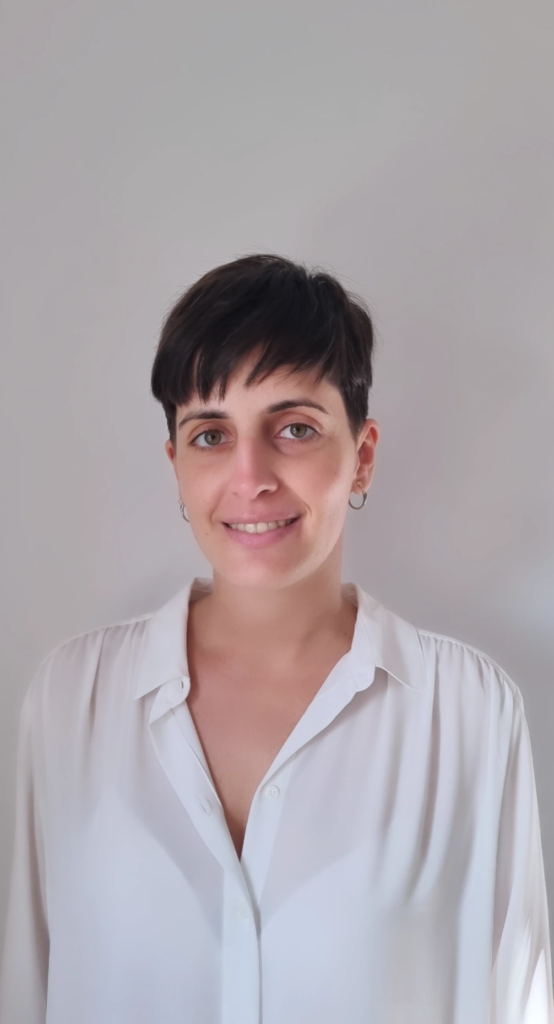 Celia is a Health Engineer and holds a MSc in Information and Communications Technologies Management and her PhD in Molecular Biology, Biomedicine and Clinical Research from the University of Seville (Spain). She is currently working as a researcher at the Computational Health Informatics Group at the Virgen del Rocío University Hospital – Institute of Biomedicine of Seville. She is also a member of Research Data Alliance (RDA) and Chair of Raising FAIRness in health data and health research performing organisations (HRPOs) RDA WG. Recently, she has started her position as chair in the Working Group on FAIR data in Health Research Performing Organizations as part of the European Federation for Medical Informatics (EFMI). Currently, and since November 2022, she started her position at EOSC-A as Project Officer, to support the Task Forces and bring her experience.
Celia counts with more than six years of experience as a researcher in medical informatics projects at regional, national and European levels. In Healthycloud, she takes part in the co-leadership of WP3 "Health Data Landscape Analysis" and WP4 "Experiences on health data management: national, regional and domain-specific data hubs". Additionally, she, ensures the collaboration and alignment of different work packages.
These women in science highlight the positive impact of diversity and inclusitivity and encourage future generations of women to pursue careers in science and inspire them to make their own valuable contributions.
Maria Panagiotopoulou received a Bachelor's degree in Food Science and Nutrition and a MSc in Agricultural Engineering from the Agricultural University of Athens (Greece). She holds a PhD in Biotechnology from the University of Technology of Compiègne (France). She has worked as a biotechnology researcher for the French National Centre of Scientific Research (CNRS) and as a European project manager in the field of radiation protection research at the French Alternative Energies and Atomic Energy Commission (CEA).
For the last 2.5 years Maria has been working as a Project Manager for the "data project portfolio" of the European Clinical Research Infrastructure Network (ECRIN). As part of ECRIN, Maria actively contributes to projects that aim to create tools, guidelines and strategic partnerships to further develop the European clinical research community and facilitate multinational clinical trials. Her main activity focuses in the promotion and application of the FAIR (Findable, Accessible, Interoperable, Reusable) guiding principles in clinical research. Sharing and reusing data from clinical trials can have a tremendous impact on the faster and better provision of healthcare.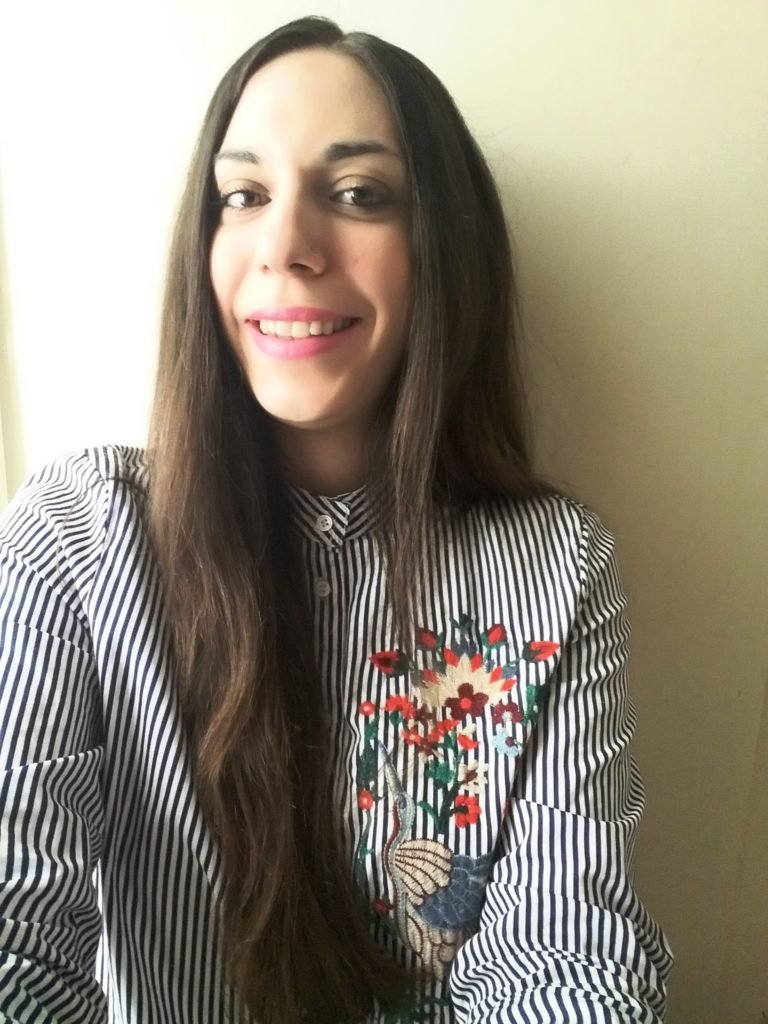 In the HealthyCloud project, Maria is involved in defining the Strategic Agenda for the European Health Research and Innovation Cloud (HRIC). Building a pan-European HRIC includes addressing challenges in the following areas: legal uncertainties; data quality and interoperability; metadata and findability; ethics and trust; technical infrastructures; sustainability. To gain input on the current gaps and to propose realistic solutions for the HRIC, the project consults with a variety of internal and external stakeholders (technical experts, data hubs, patient/citizen representatives, ethical and legal experts, ERICs, national public health institutes, policy makers etc.). The first draft of the Strategic Agenda for the HRIC is publicly available in Zenodo and the final draft will be delivered after all the stakeholder consultations have been concluded at the end of the project.