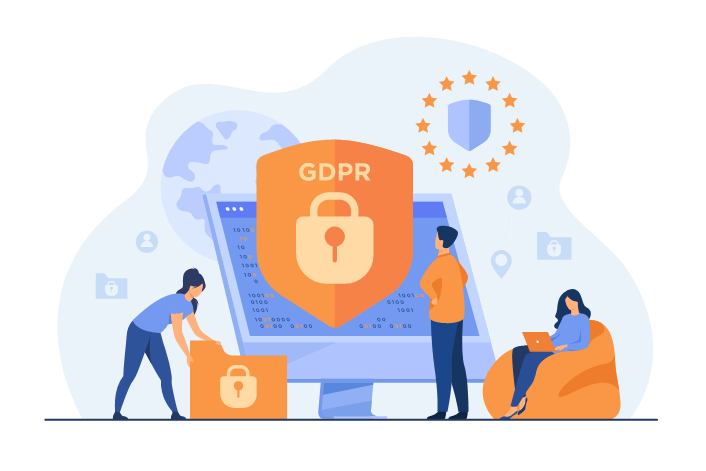 HealthyCloud invites representatives from Data Protection Authorities and Research Ethics Committees from countries across Europe to our data protection panel to discuss key data protection prerequisites for distributed health research based on the secondary use of health data. In bringing this panel together, we aim to contribute to harmonizing data protection implementation regarding federated research infrastructures in Europe. We explicitly approach representatives from national Data Protection Authorities and local Research Ethics Committees across Europe, aiming for a solid representation from Finland to Italy, Spain to Croatia, or Poland. In the course of 2023, we will ask the expert panel to provide their unique perspectives, expertise, and input by commenting on our interpretation of the topics:
role under the GDPR (controller, processor, third party) in federated research infrastructures including cloud usage and
anonymization in the context of secondary use and its legal basis
Ultimately, the guidelines developed and finetuned with input from the expert panel in the context of HealthyCloud contribute one additional critical element for realizing the European Health Data Space (EHDS).
Image by pch.vector on Freepik
Interested in attending this panel? Get in touch with us.