Defining the Strategic Agenda for the European Health Research and Innovation Cloud
In conversation with our co-principal investigators
We talked to our co-principal investigators, Sandra García & Alfonso Valencia, about the first year of the project.
Paving the way for an
effective health-related
data sharing across
Europe
Conforming the future
European Health Data
Space
Enabling implementation
of a distributed,
interoperable ecosystem
for health research
LATEST NEWS
&

UPCOMING EVENTS
The new health and data access scenarios explore data access governance models used by large-scale data resources.
read more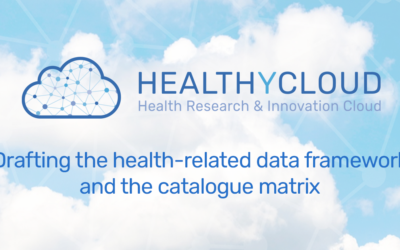 Read about the milestone undertaken by the Servicio Andaluz de Salud (SAS).
read more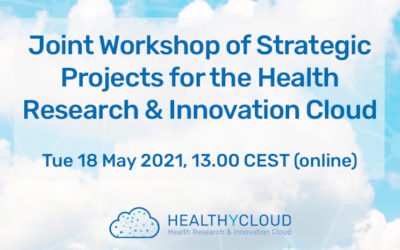 📌 18 May 2021 – This workshop brings together projects working towards cross-border health data sharing.
Have your say in the project
If your work relates to healthcare then you can join us
Towards the European Health Research and Innovation Cloud (HRIC)
Exchanging views
on the future HRIC
ecosystem
Identifying
challenges &
opportunities



Recommendations
Specifications



Good practices for
ethical & legal use of
health data in EU
Sustainable use of EU
capabilities on
computational systems